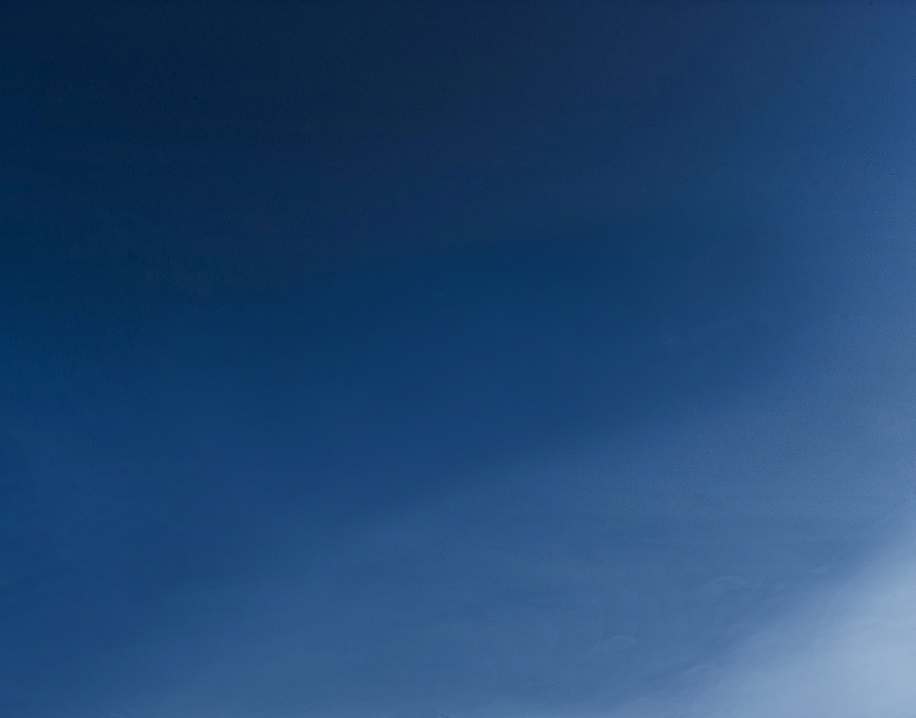 Payment is required on placement of order.

Should you be unhappy with your Wannabethere product in any way, your payment will be refunded.

Please allow up to 28 days for delivery.

We will not use or publish any photographs that are considered either disrespectful or offensive.

Disclaimer: If there is a graphic that is your copyright and you don't want it used on this site,
please produce evidence of ownership and we will remove it immediately.
T & C's