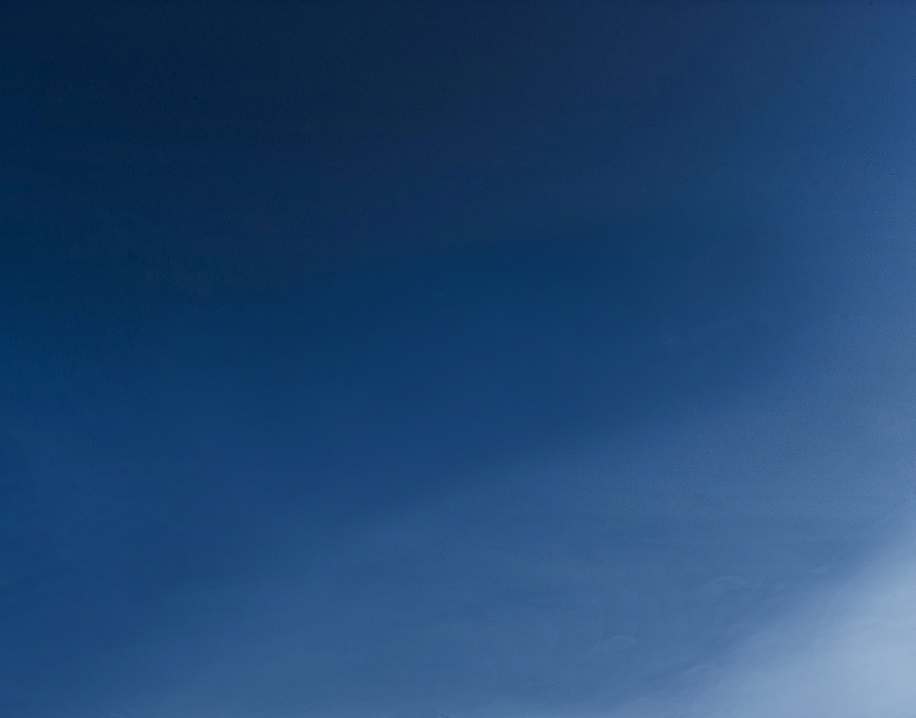 Our Framed Montages feature your choice of 12 photographs of you in your favourite locations from either the With The Beatles, On The Course or Around The World themes and are available in the following sizes.

Framed 12" x 10" 12 scenes £150.00

Framed 15" x 12" 12 scenes £195.00

Framed 20" x 16" 12 scenes £250.00

Unframed 12" x 10"

Unframed 15" x 12"

Unframed 20" x 16"



Important Note About Montages

If you are ordering a montage, it's a good idea to send more than the requested photographs that also feature a change of clothing and pose, otherwise it may look as if you only have one outfit to wear!

To order your framed montage, go to your choice of themes and simply click on the montage thumbnail and then select your choice of 12 images. Next go to the checkout and upload section and you're done.

All of our framed products are laminated and therefore do not require glass.

How To Order A Montage